Advanced Physical Therapy Centers Specialties
Our Approach to Treatment:
Strategic Orthopedics Merged With Elite Neuro-Development Training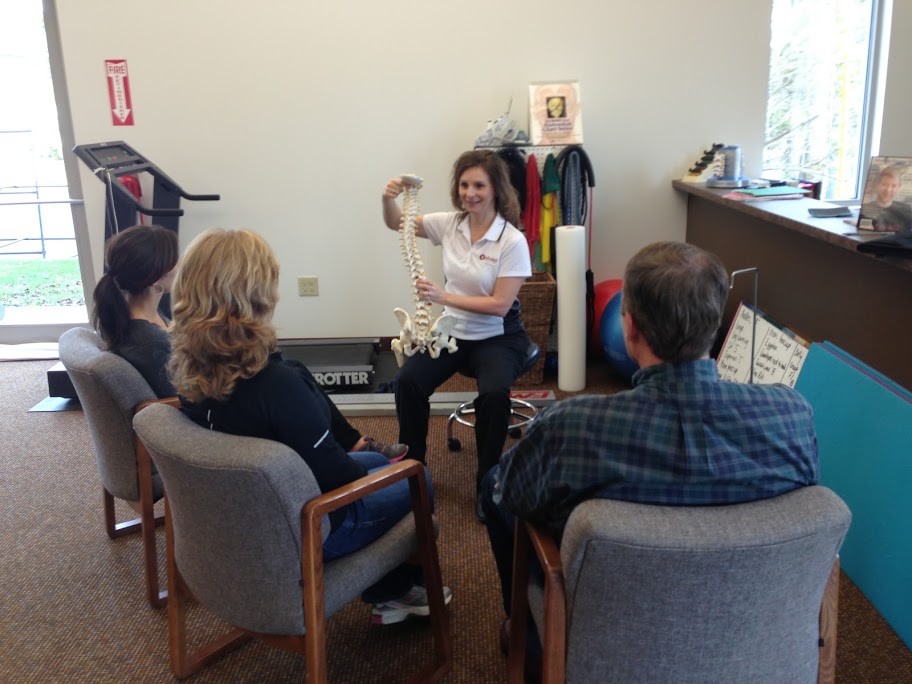 At APTC we feel that the most important part of your treatment is understanding the true cause of your problem.  That is why our therapists utilize a scientifically based evaluation that safely and accurately diagnoses the root cause of your symptoms and only then from your unique response, design an effective treatment plan.
This system uses repeated movement testing coupled with careful evaluation of your symptom response to define your treatment progression. Patients have the right to expect immediate, predictable, and lasting results.
Our mission is to provide specialized, quality care in an environment that promotes cost effective self- treatment and improves the quality of life for those we treat. Our commitment to our patient's success is why so many doctors choose us for themselves and are referring their patients and family members to us for their physical therapy needs.
Our therapists go above and beyond the required education standards and are specialty trained using the following techniques:
McKenzie Method
NKT (NeuroKinetic Therapy)
Selective Functional Movement Assessment/Functional Movement Screen
Neuro Reboot™ (click on this for link to additional information on this)
Manual Therapy, Myofascial Release, Active Release Techniques (ART)
Associative Awareness Techniques (AAT)
Z Health – Sports Enhancement
Primal Move
Egoscue Method of Health Through Motion
Primitive Reflex Release Techniques (PRRT)
Mulligan Mobilization with Movement
Total Motion Release (TMR)